Huizhou Jiahe New Material Sci-Tech Co ., Ltd
Founded in 1999, it is located in Huizhou, Guangdong, one of the top ten cities of happiness in China. It is backed by Hong Kong, the international financial center, and close to Shenzhen, the scientific and technological innovation center, and Guangzhou, the global trade center. It has convenient transportation and beautiful scenery.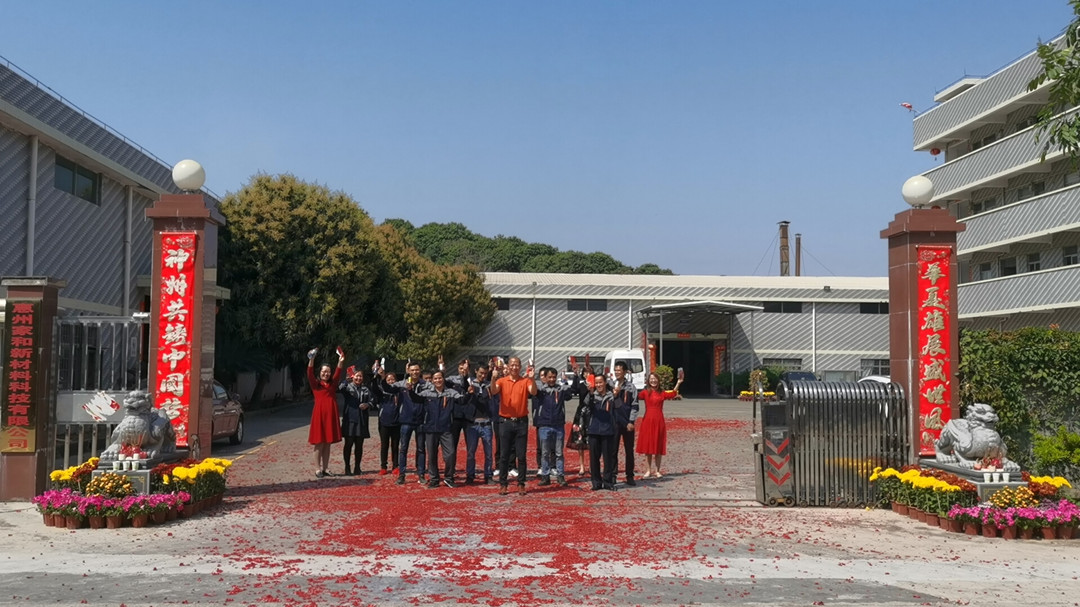 Jiahe has always focused on the research and development of new products, and has a perfect quality management system to realize the controllable whole industrial chain of quality, capacity and service.
Jiahe has a number of supporting equipment for the whole industry, such as sewing, needlework, printing, coating, shaping, slitting, heat drying, foaming, etc. It can produce 7-needle, 10-needle, 14-needle, 18-needle, 20-needle sewing non-woven fabrics (also known as Lixin cloth), needle-punched non-woven fabrics, elastic non-woven fabrics, etc. It is specialized in providing customers with coating, printing, flame retardant, bead dropping, film covering, anti-virus, anti-mite, shaping, calendering, sizing and other post-finishing processes.
Jiahe has served domestic and foreign mattress brand enterprises for more than 20 years, and its products are environmentally friendly, non-toxic, durable, not easy to deform, and not easy to regain moisture. Especially, the flame retardant performance of the flame retardant series products is very prominent, and is deeply loved by customers.
Jiahe products have passed many international test standards, such as CFR1633 flame retardant test, BS5852 flame retardant test, BS7177 flame retardant test, SGS moisture regain test, REACH test, California 65 certification, GB18401, SGS environmental protection test, etc., for customers to use with confidence.